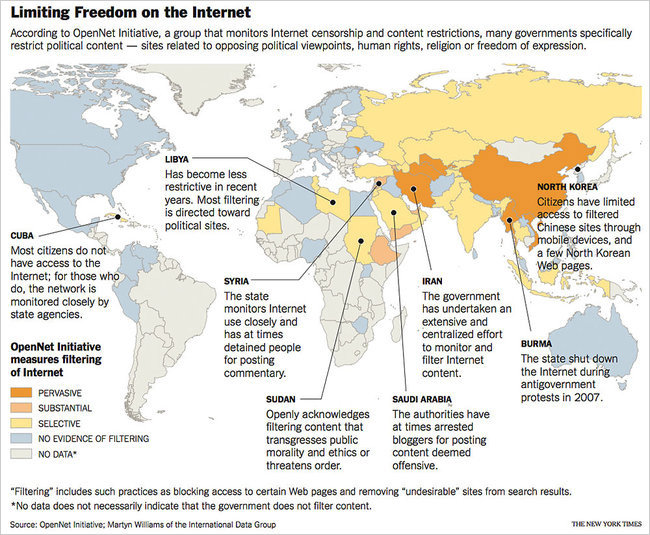 About The Workshop
A workshop dedicated to NLP methods that potentially contribute (either positively or negatively) to the free flow of information on the Internet, or to our understanding of the issues that arise in this area.
The workshop is supported by the U.S. National Science Foundation, award No. #1828199 Students can apply for travel grants. For more information, please, contact Anna Feldman (feldmana@montclair.edu)
The topics of interest include (but are not limited) to the following:
Censorship detection: detecting deleted or edited text; detecting blocked keywords/banned terms;
Censorship circumvention techniques: linguistically inspired countermeasure for Internet censorship such as keyword substitution, expanding coverage of existing banned terms, text paraphrasing, linguistic steganography, generating information morphs etc.;
Detection of self-censorship;
Identifying potentially censorable content;
Disinformation/Misinformation detection: fake news, fake accounts, rumor detection, etc.;
Techniques to empirically measure Internet censorship across communication platforms;
Investigations on covert linguistic communication and its limits;
Identity and private information detection;
Passive and targeted surveillance techniques;
Ethics in NLP;
"Walled gardens", personalization and fragmentation of the online public space;
We hope that our workshop will promote Internet freedom in countries where accessing and sharing of information are strictly controlled by censorship.
09:00-10:00

Invited talk: Jennifer Pan (Stanford University): How the Chinese Government Fabricates Social Media Posts for Strategic Distraction, Not Engaged Argument slides

10:30-11:00

Coffee break

11:00-12:00

Invited talk: Jed Crandall (University of New Mexico): How to Talk Dirty and Influence Machines slides

12:30-2:00

Lunch

2:00-3:00

Invited Talk: Nancy Watzman (Dot Connector Studio): What do journalists really want from NLP researchers? How to help build trust in media and democracy by helping journalists make sense of big data slides

3:00-3:30

Creative Language Encoding under Censorship (Heng Ji and Kevin Knight) [slides available upon request]

By Heng Ji

3:30-4:00

Coffee break

4:00-5:00

Panel: NLP and Disinformation (Moderator: Chris Brew; Panelists: Jed Crandall, Heng Ji, Veronica Perez-Rosas, Nancy Watzman)
Our Speakers
Dr. Jennifer Pan (Stanford University, CA)
Assistant Professor
Dr. Jedidiah Crandall (University of New Mexico)
Associate Professor
Nancy Watzman (Dot Connector Studio)
Managing Editor, Television Archive
VENUE
Sante Fe Community Convention Center
201 W Marcy St, Santa Fe, NM 87501, USA
The NLP4IF Workshop is held in conjunction with 27th International Conference on Computational Linguistics (COLING 2018) that will take place in Santa Fe, New-Mexico, USA. COLING 2018 will be held at the Santa Fe Community Convention Center from August 20th through 26th 2018
Important Dates
Workshop submission deadline: May 25, 2018 notification: June 20, 2018 camera-ready submission deadline: June 30, 2018 workshop date: August 20, 2018.